Main content starts here, tab to start navigating
Hi! I'm Tracy. I like to feed people.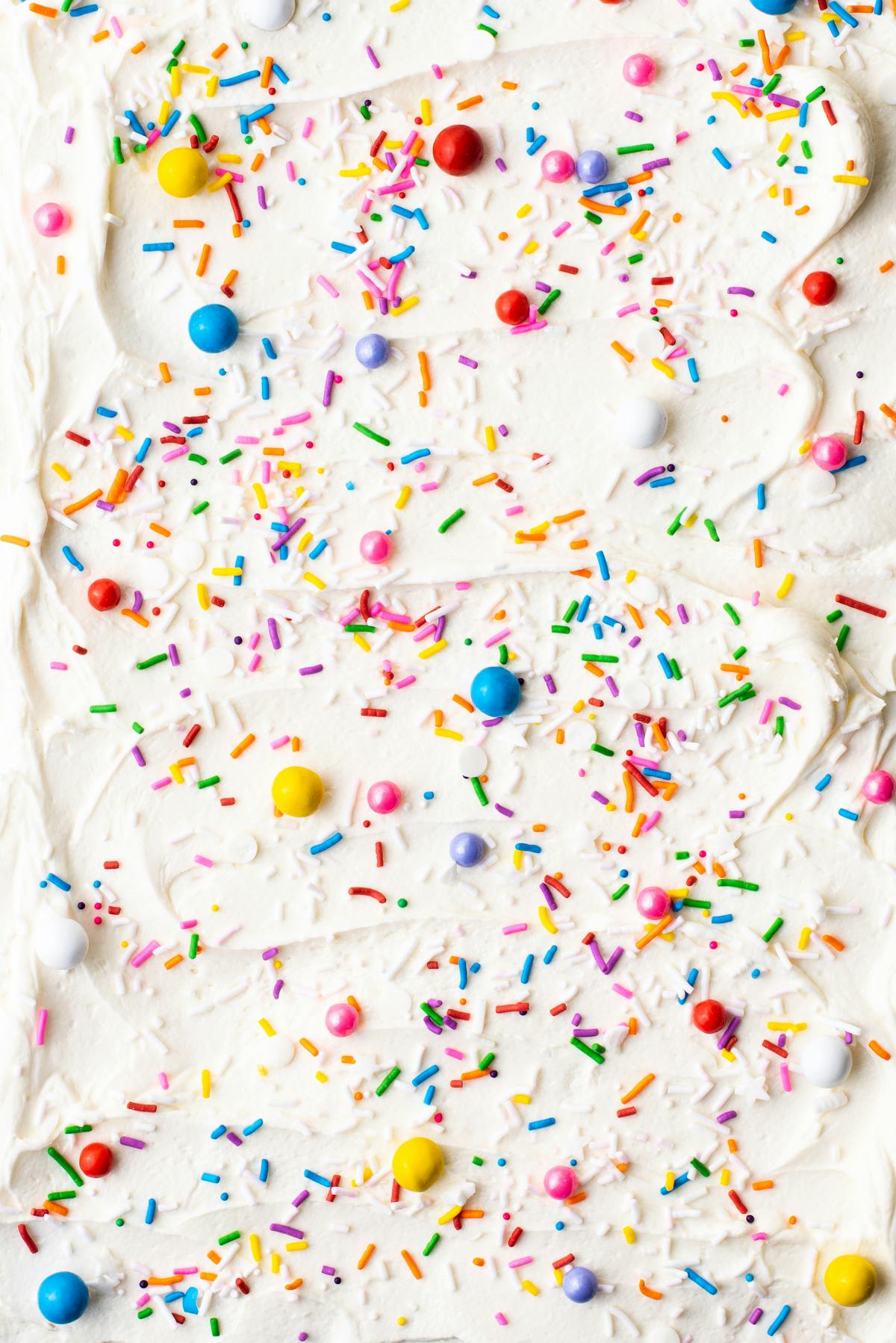 I have been obsessed with food my whole life. No, really, ask my family. I was always hungry, asking for food. As I got older, I channeled my hunger into drive and passion, and the rest is history.
Food is how I connect with people. I've loved being in the kitchen for as long as I remember. Nothing brings me more joy then the laughter over a shared meal, or the smile a plate of warm chocolate chip cookies brings.Food allows us to have a special, shared experience.
The only thing I love more than food itself, is teaching people about food. Cooking is how I share love, and I want to pay that love forward. Invite me into your kitchen (I promise, I'll do the dishes!) and let's learn to cook together. We can find a recipe to pass onto your children or surprise your partner with for their birthday.
Most importantly, let's connect over food.