Main content starts here, tab to start navigating
#BakeItForward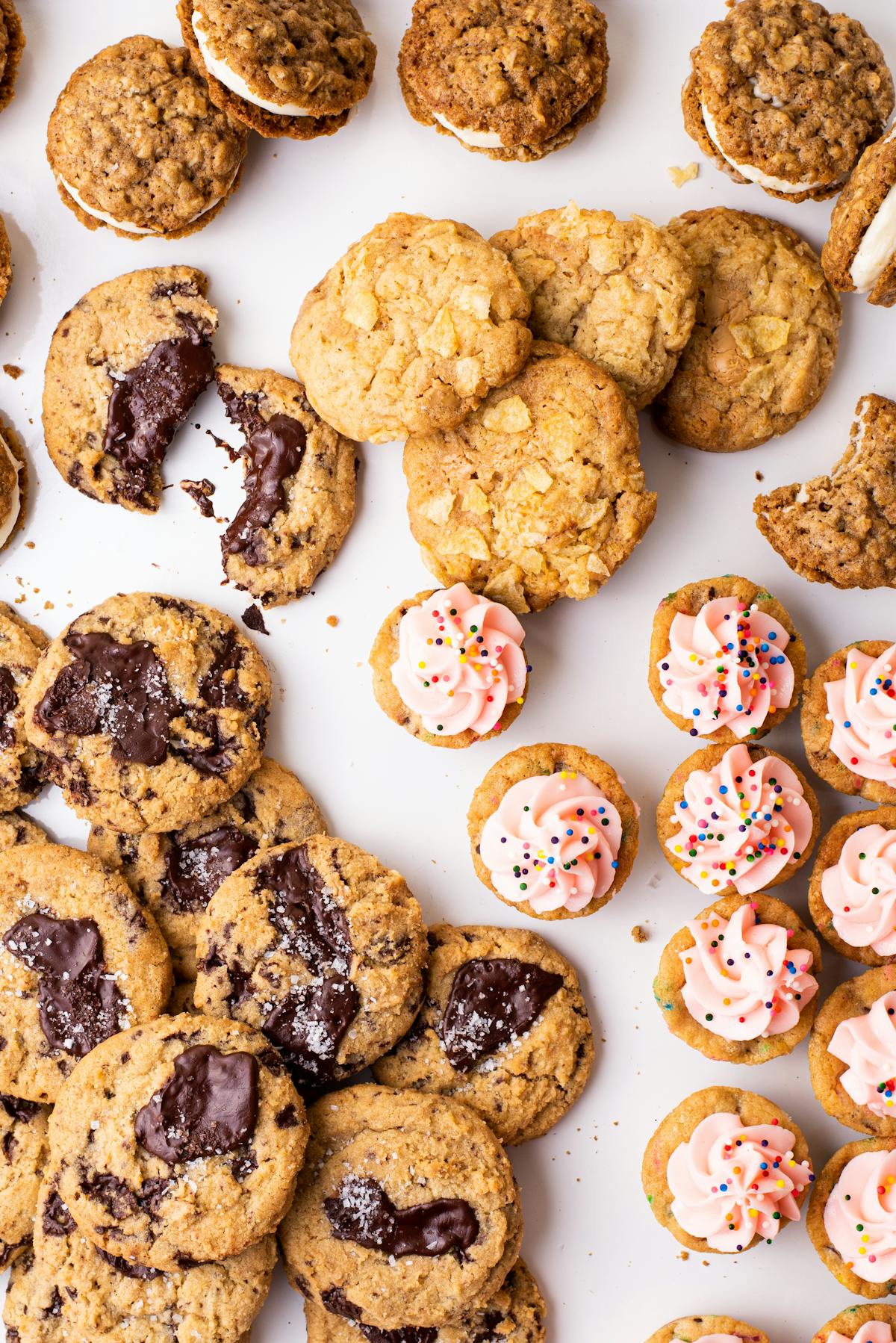 #BakeItForward started in a small kitchen in midtown New York City in March 2020. At the epicenter of the Covid-19 crisis, amidst a "shelter in place" order, Tracy Wilk, pastry chef and instructor in NYC, found herself furloughed, like many others in the hospitality industry. To cope, she turned to what brings her joy - baking. From her small, studio apartment kitchen, she baked batches of cookies to deliver to NYU Langone Health as a "thank you" to the doctors and nurses on the front lines of the Covid-19 battle.
Available on Amazon
Her grassroots baking project quickly gained traction and Wilk found herself busier than ever. Wilk committed to #BakeItForward as long as she could, with the goal of sprinkling joy and fresh baked treats to essential workers in the city. Home bakers from Florida to California took up the charge, and in late April, Wilk began work on a cookbook. The book, available now, features stories from the front lines of the Covid-19 pandemic as a way to bear witness to this time in history. Paired with Wilk's recipes for #BakeItForward sweets, #BakeItForward is sure to soothe the soul and #SprinkleJoy. #BakeItForward is available to order now!
Purchase Here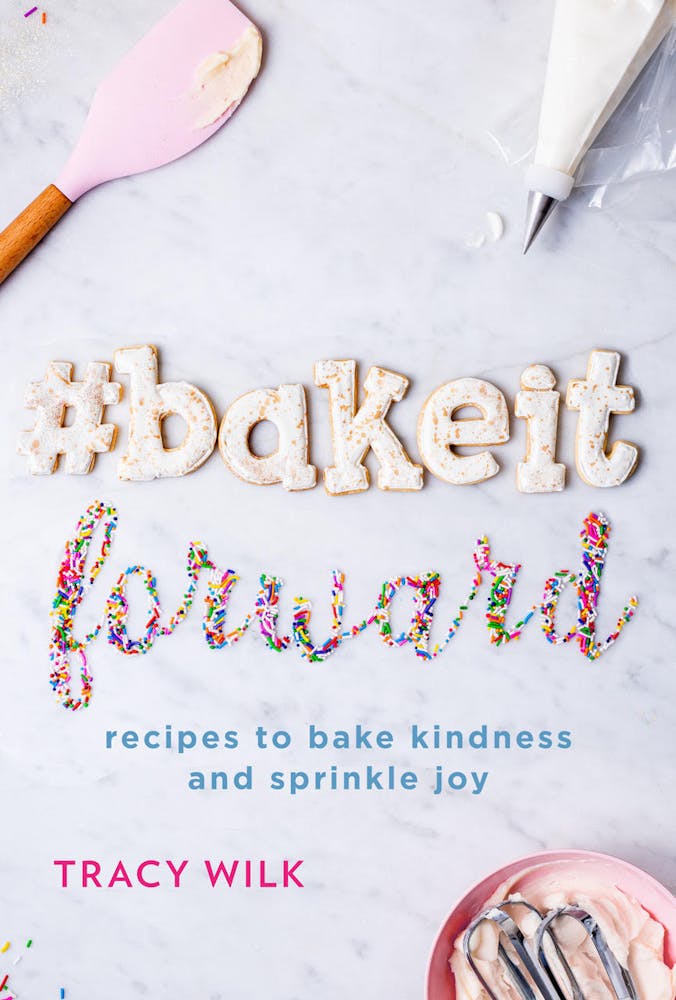 After much request, the book has also been converted to a PDF format ready to download now!