Main content starts here, tab to start navigating
Let's Party
I would love to celebrate with you! I'm happy to create custom-made sweets and desserts to be the finishing touch at any party.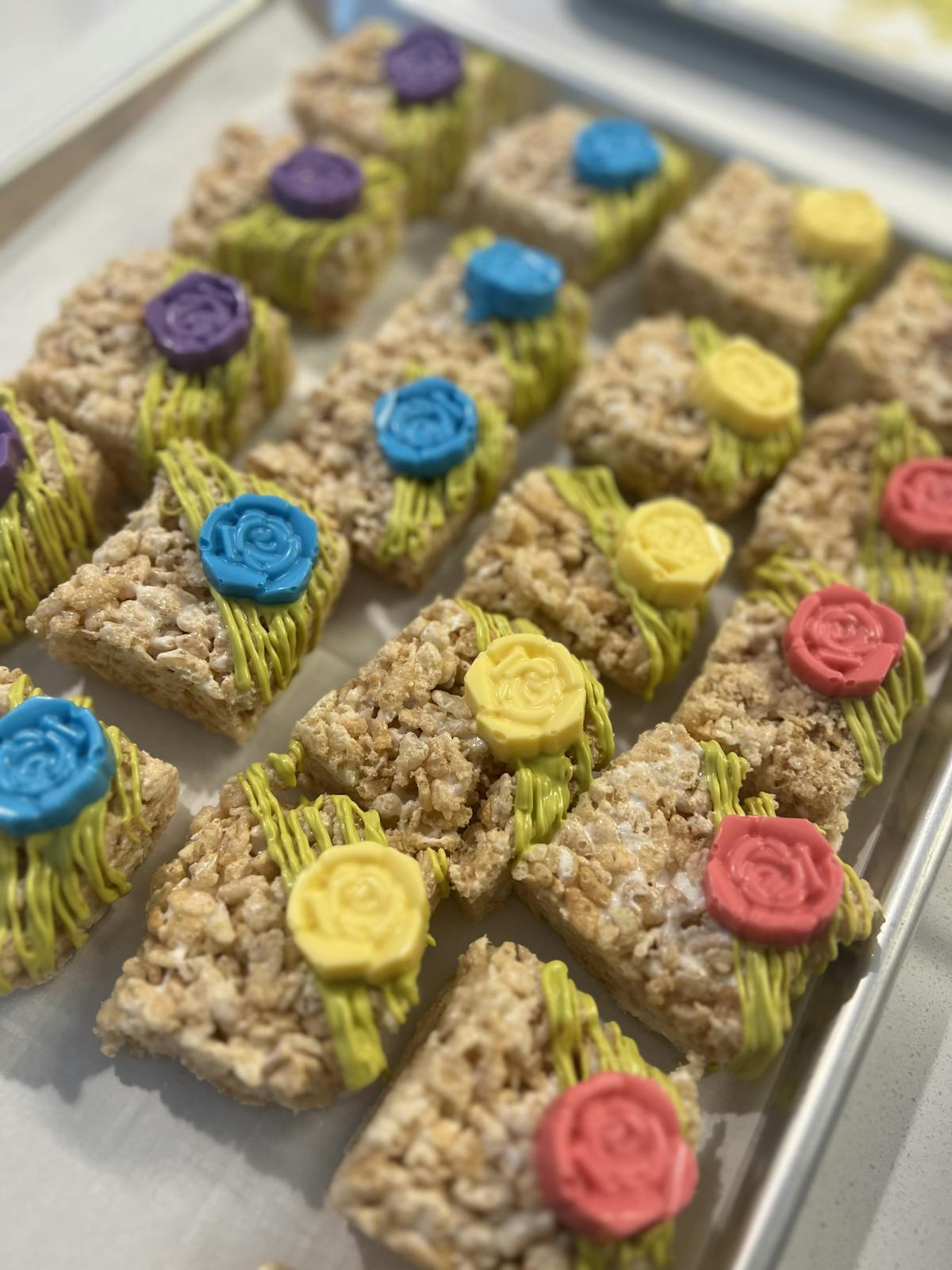 Kids (of all ages - adults included!) dive right into my sweets, face first. I'd be thrilled to work with you to create the dessert table of your dreams. Custom cupcakes and cakes, cookies, chocolate dipped everything. Did I mention I love a theme?
This Encanto-inspired birthday party was nothing short of magical - and being just a small part of the day was the sweetest part! All my work is custom and available for pickup or delivery in Miami, Florida (and the surrounding area). Please get in touch to discuss the next special occasion of your sweet dreams.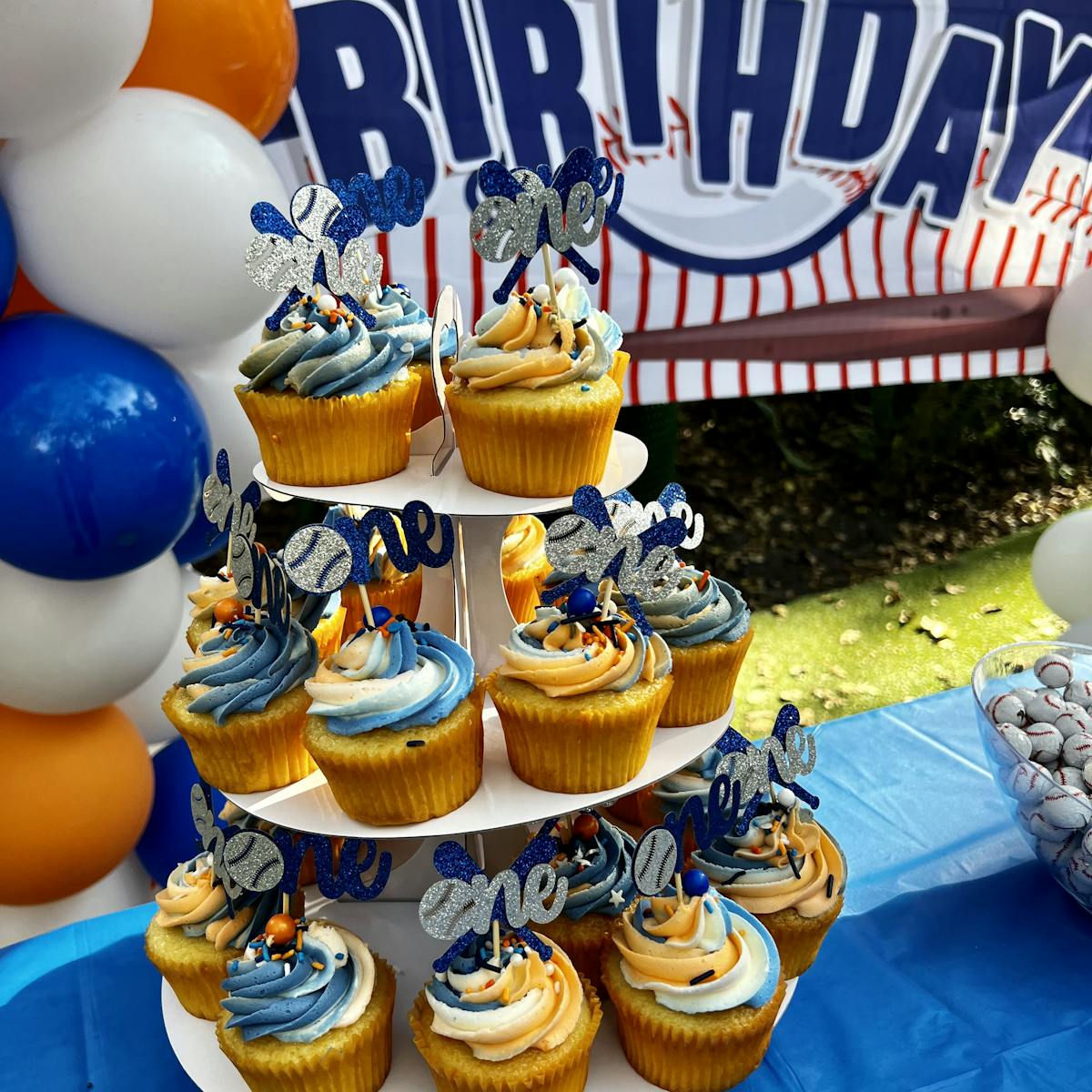 Slide 1 of 5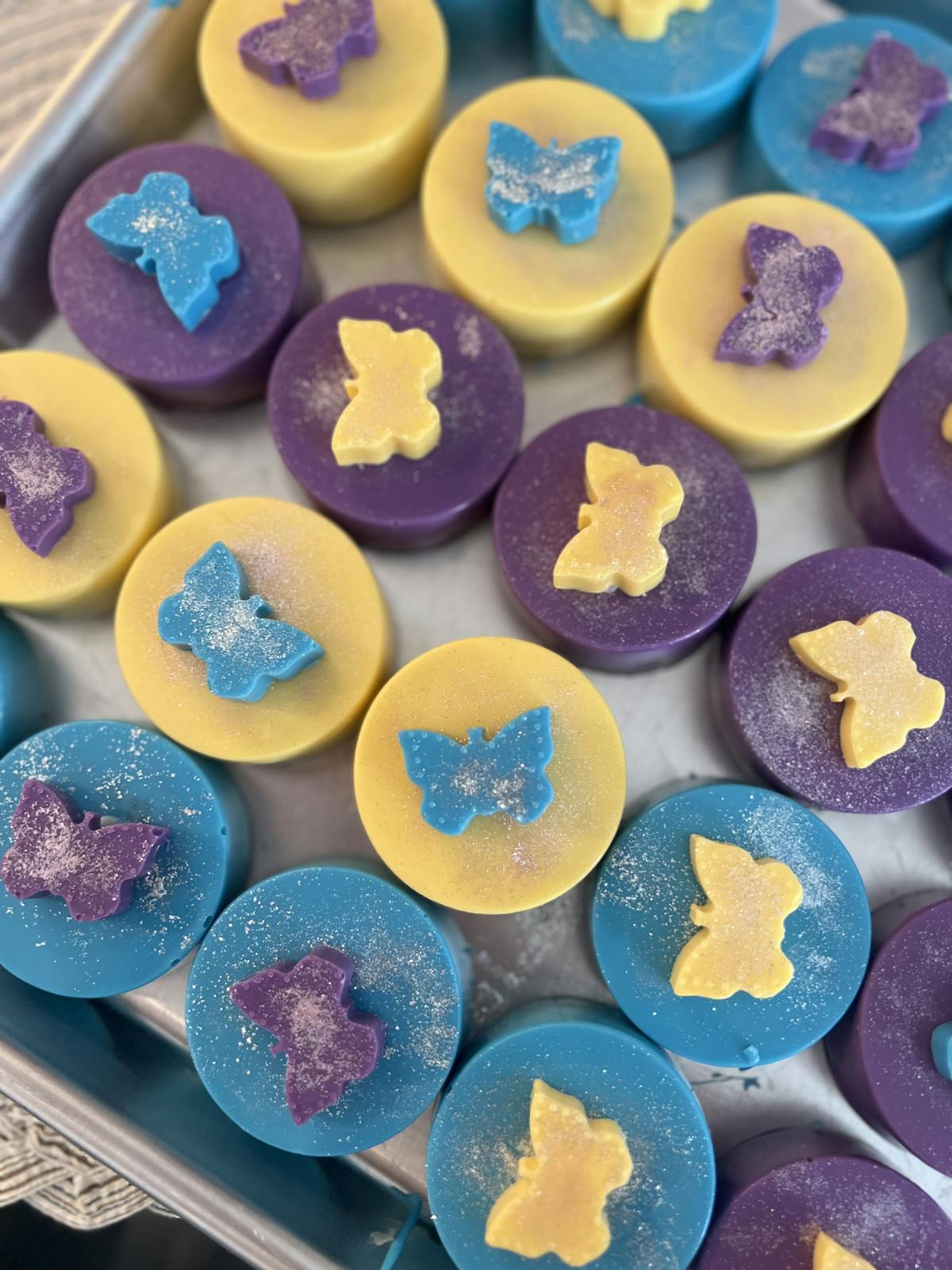 Slide 2 of 5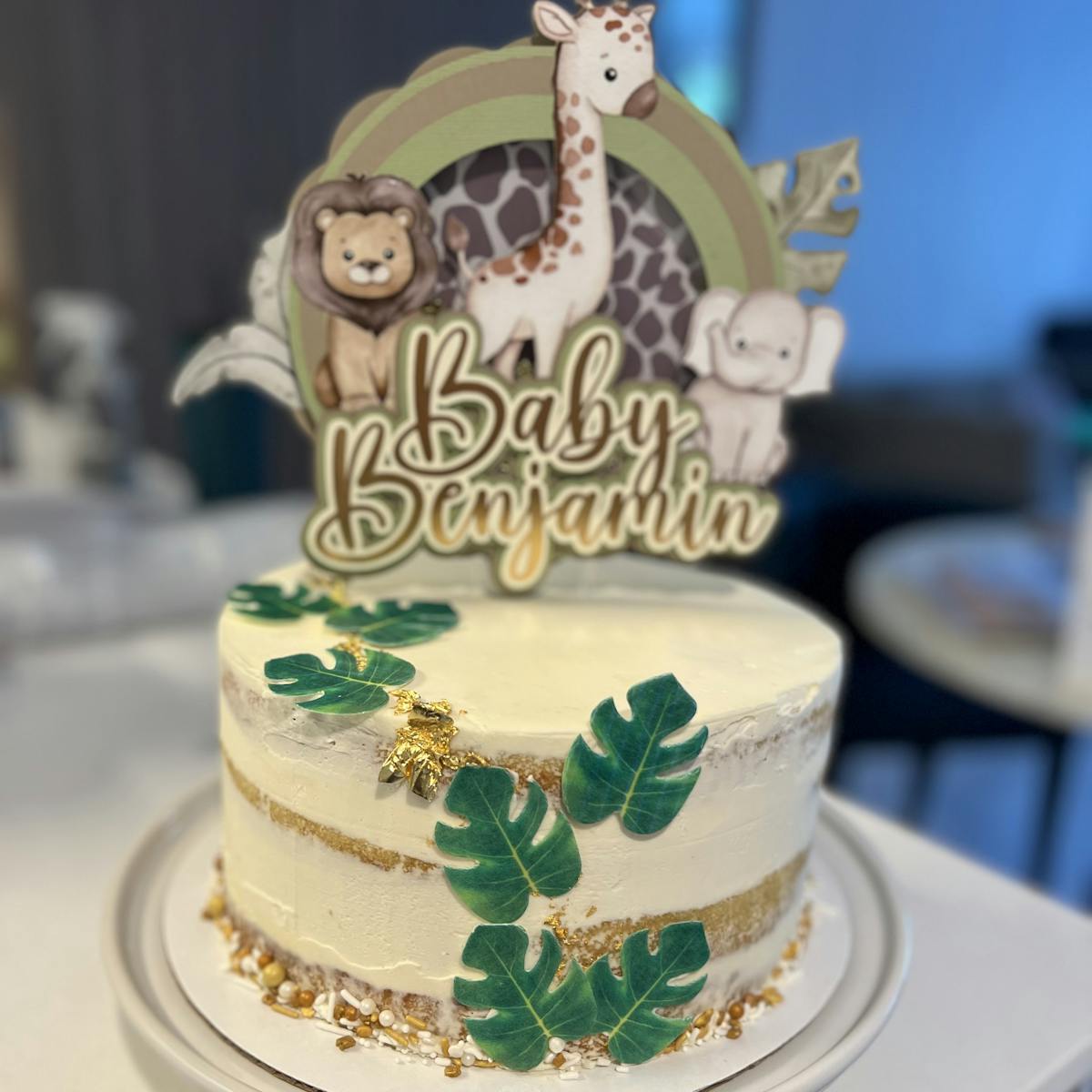 Slide 3 of 5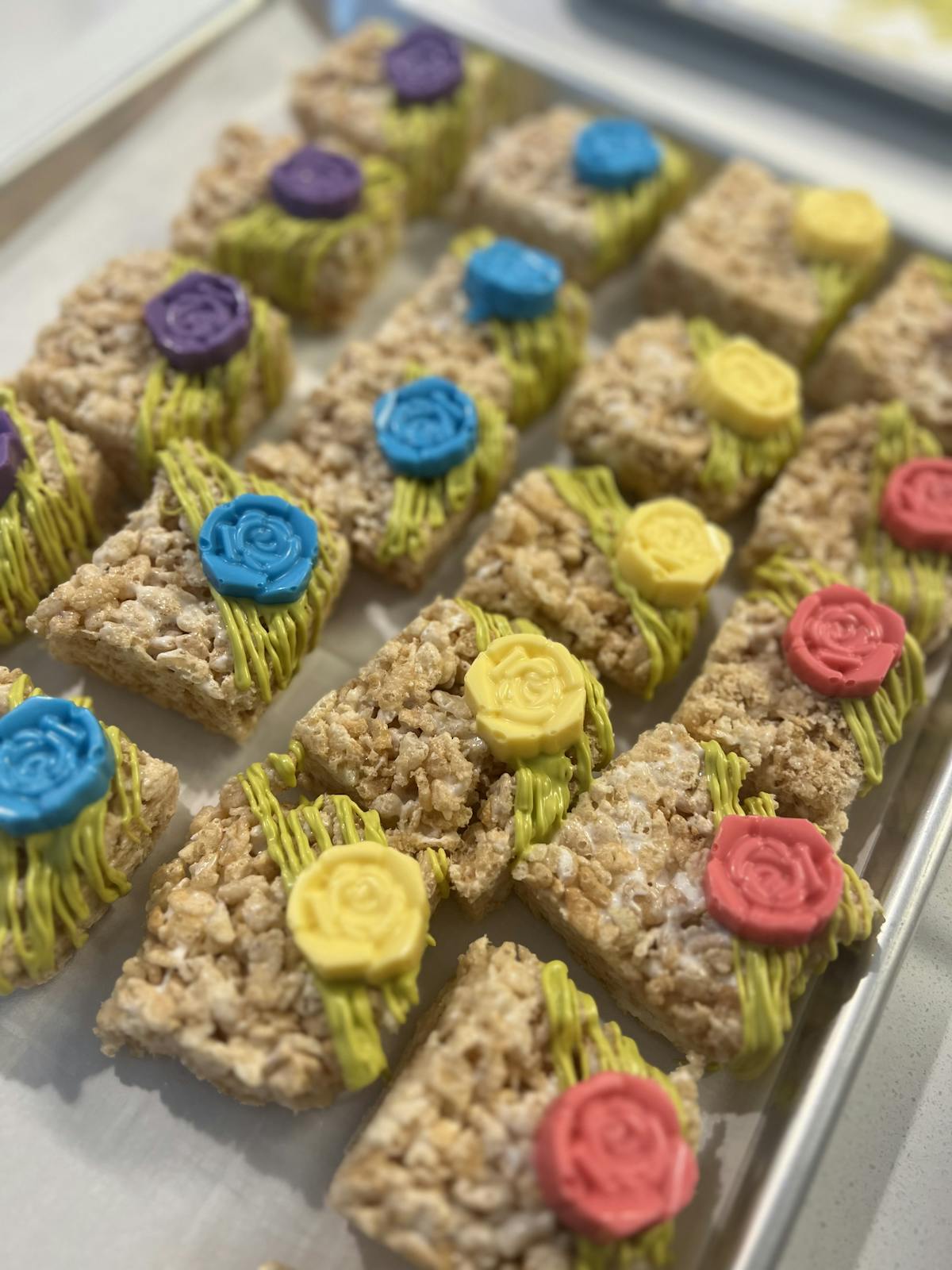 Slide 4 of 5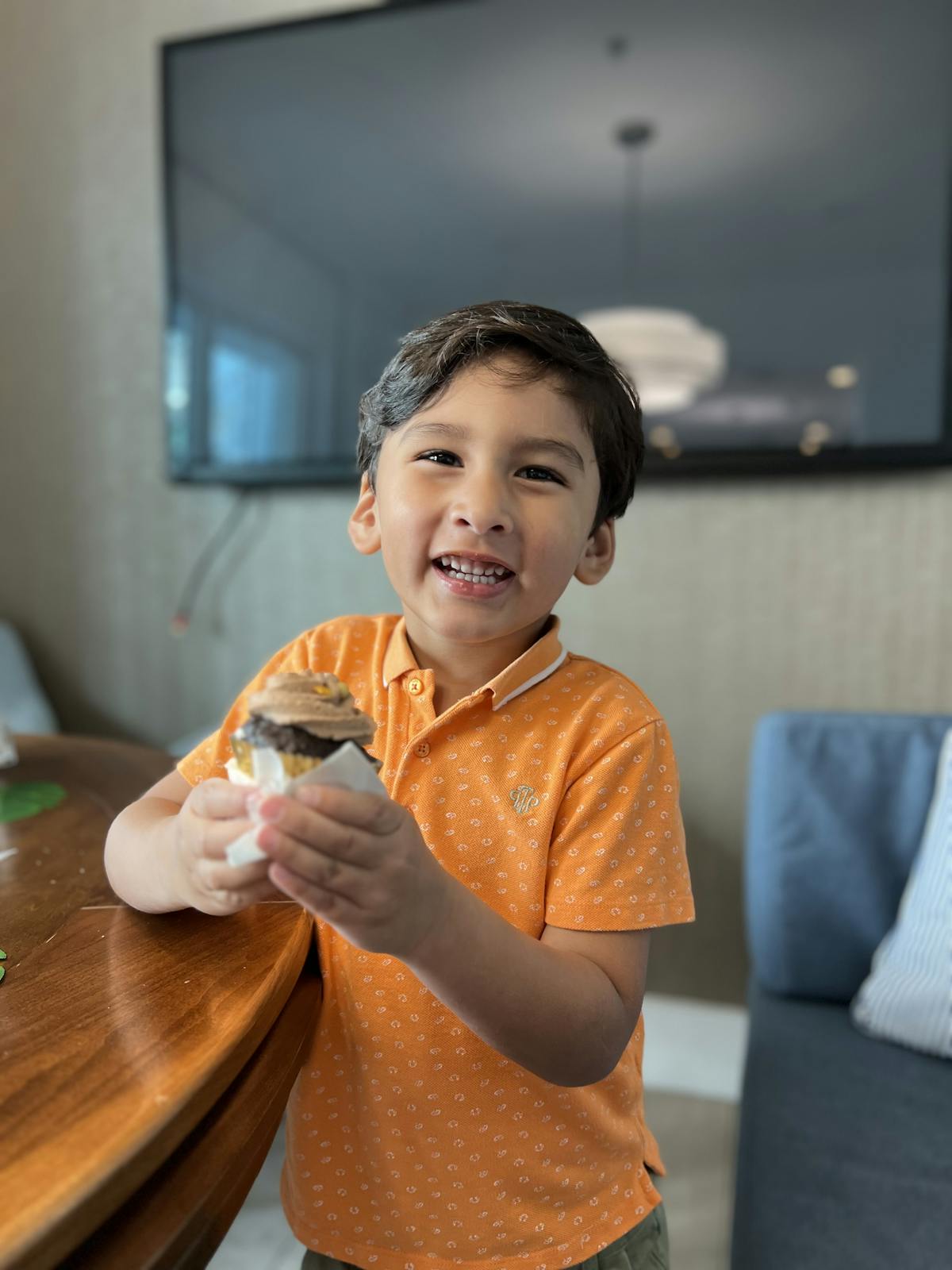 Slide 5 of 5